-Be more mindful in responding to situations that create anxiety and stress during current events.
​
-How to navigate stress associated with COVID-19 as it relates to your family situation and relationships.
​
-Tips to manage anxiety and depression during these challenging and changing times to go from uncertainty to certainty.
​
Meet our Speakers
Linda Shay Gardner, Esquire – Linda is a family law Attorney in Bethlehem and has 25 years of experience working with families and helping them navigate all types of legal issues. Linda has a really good grasp on the inter-dynamics of family systems, having worked with so many individuals and families throughout her career. She is always an advocate for children and works with parents to create an environment conducive to growth and expressions of individuality. So, in other words, Linda has lots of experience and insights to share!
​
​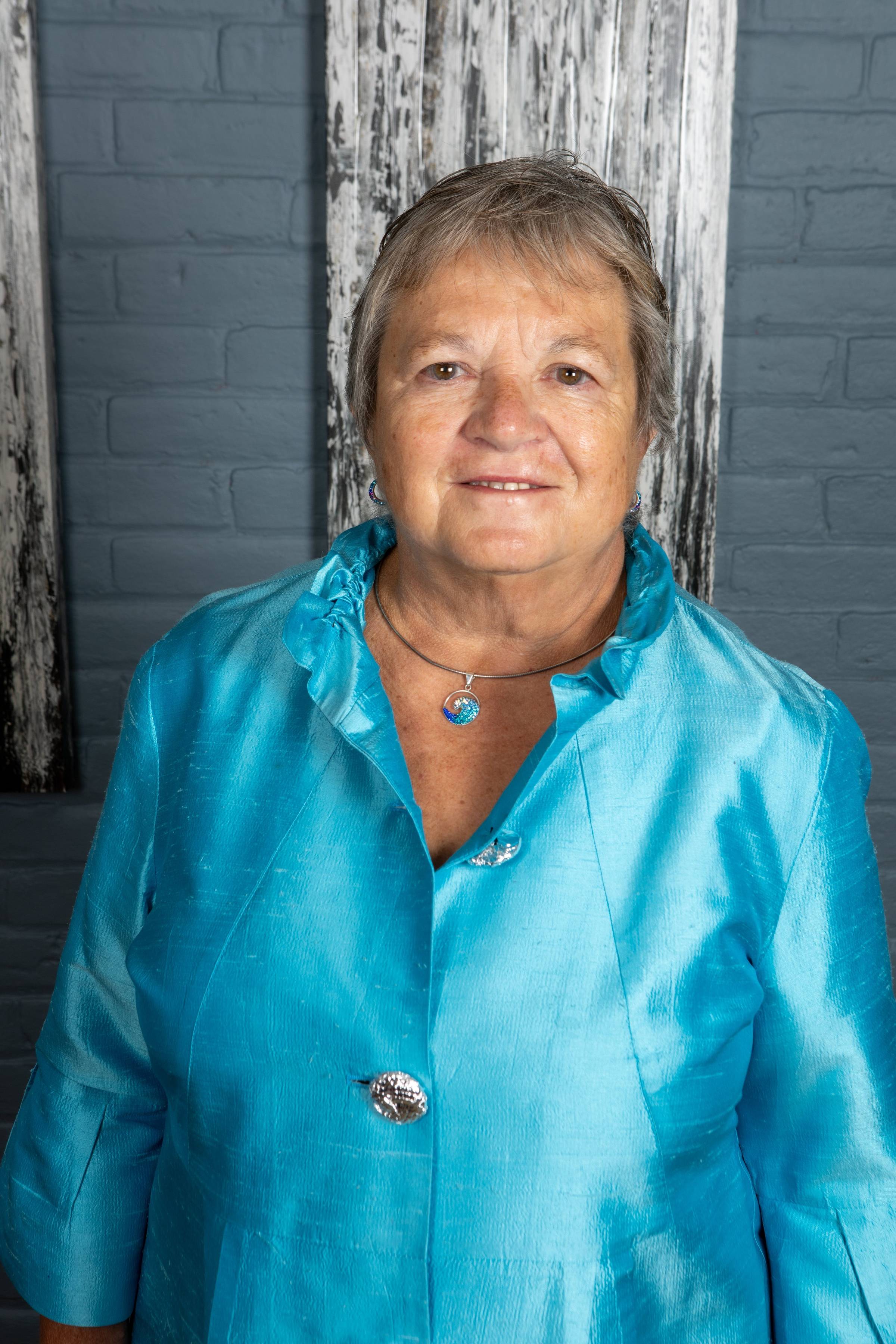 ​
​
Although each family is unique, some general guidance can be important and Linda is keen to find those nuggets to help you and your family navigate these challenges times of physical and mental wellness, changes in employment, online education for children and many other aspects of family life that have been part of a dramatic shift in life during the past year.

Linda's life mission is to help people in any way possible. The perspectives she will share with you provide you with insight to understand what you and yourfamily may be experiencing.
​
Linda and the entire team at Gardner Law Office provide you with compassionate representation and resources to help your family in your unique situation.
​
Seamus Kelleher –
Seamus Kelleher is a native of Galway, Ireland. Seamus is into the local music scene and has performed as a musician in the US and Europe. Throughout his life, Seamus has battled depression, anxiety and addiction to alcohol.
​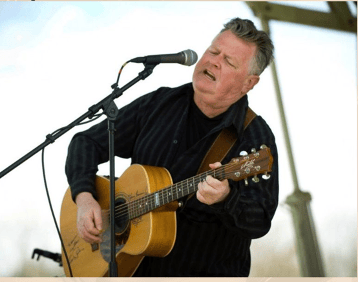 ​
In our virtual Workshop, Seamus will use his uncanny ability to engage his audience by telling his compelling life story to raise awareness of the staggering number of people suffering mental illness and addiction.
By sharing his story, perhaps he can help you or your family members seek the help you need when you need it the most.